Get Your Free Magnet at the Berlin InstaMeet on March 11.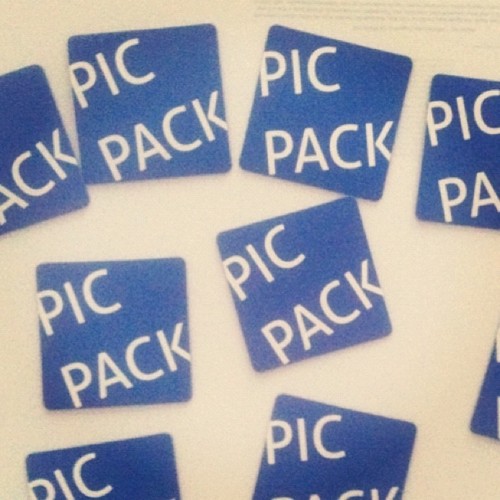 InstaMeets are a great way to get to know other Instagrammers in your hometown, discuss your favorite filters, exchange tips, or just take photos together. You can find InstaMeets in 479 different cities all over the world. The next InstaMeet will be on March 11. 
We'll be joining the Berlin InstaMeet and we'll bring some magnets with us. Even better: send us your favorite Instagram picture to hello@getpicpack.com before Thursday and we'll bring your magnet to the InstaMeet – for free! We're looking forward to hearing your feedback and getting to know you all!