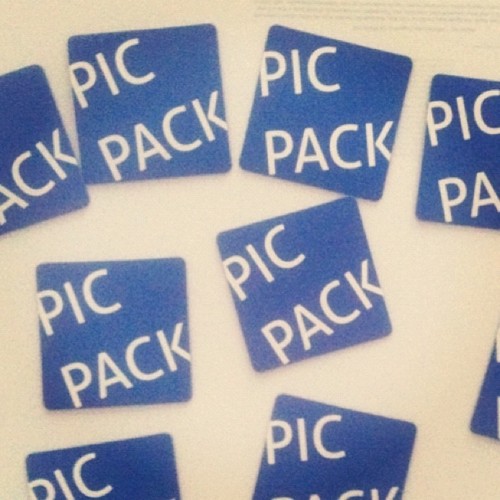 We made it! picpack is in beta. It's really exciting to see everything work and the first packs shipping…
We'll stay in beta for another couple of days to hunt down all the remaining bugs, misleading formulations, etc. We're really thankful for all the feedback and we would be glad to hear some from you too!
For this period a pack (12 magnets) costs only 16 € including shipping worlwide. After the beta phase the price will be 18 €. So don't miss the good deal and head to http://getpicpack.com to get your invite, we'll send out more soon!
We're looking forward to shipping you a pack of beautiful magnets! :)