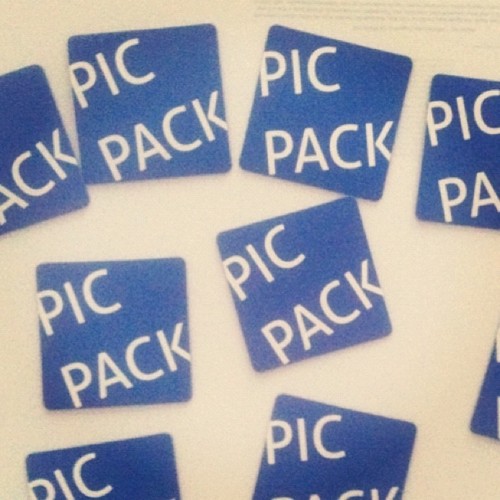 Today is a really exciting day for us: we're opening to the public. Everybody can now order their Instagram pictures as packs of nice magnets.
We tried to make the whole process as easy as possible:
Go to getpicpack.com and log in with your Instagram account.
Select up to 12 pics per pack from your Instagram feed.
Order them for the price of 18 € including shipping worldwide.
Pay with PayPal and we ship the next working day from Berlin. Shipping takes between 1 to 7 days (depending on where you live).
The magnets can hold up to 4 sheets of A4 paper on a fridge, their dimensions are 5.8 x 5.8 cm (2.28 x 2.28 in) and they have slightly rounded corners.
We have a lot of interesting things coming up so keep an eye on this blog, Facebook Page or Twitter account. 
Happy picpacking,
Thomas, Tadas & Jakob