Spotlight: Jakob Törnberg, Très Bien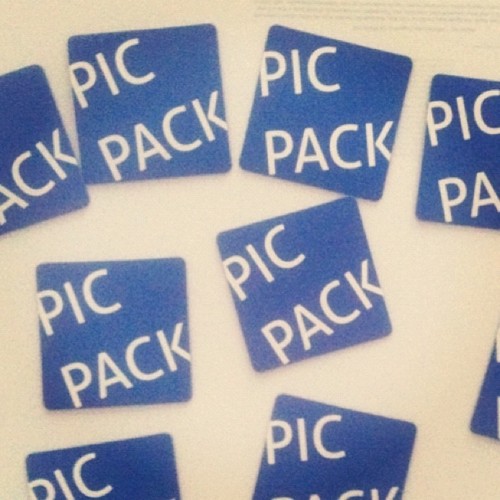 You are running Très Bien Shop — a French name for a Swedish fashion company. Why Très Bien? Can you tell us a little bit about Très Bien and what your role is in the company?
Très Bien was just a name that came up years ago, it sums up what we are trying to do quite well, I think: Present a great mix of clothes and products to the world. We sell fashion for men, online and in our stores. We would like people to see us as a quality streetwear dealer, world famous retailer and respected fashion brand – all in one! That's the aim at least. At the moment we're definitely more famous for selling external brands than our own products, but that's gonna change as we're trying to get more Très Bien produced items out there, for example, this fall we'll introduce our own Welcome line together with Our Legacy building on the temporary store in Stockholm with the same name that we ran with them for a limited time.
My role in the company… I'm co-founder together with the other co-founders Björn Lindén, Hannes Hogeman and Simon Hogeman. I deal with a lot of various tasks, but you could say I'm in charge of the creative direction, that part takes up the most of my time.
I think there is a straightness in the brands you choose — all have an urban peachiness, there is a twist in every product however none are "freaky". How do you choose the brands?
Thank you, my colleagues Hannes and Simon deals with the buying, it's delicate and a formula as secret as the Coca Cola recipe, haha. No but it's a gut feeling, we have a certain taste, I guess, and then we work from that. I think we're trying to not make it too hard, just what feels right for the season you know…
You use heavily social media services as marketing channels. You have accounts on Vimeo, Facebook, Twitter, Tumblr, Flickr etc. How does social media fit into your marketing strategy?
We're trying to be a bit transparent, simply because we realize that what we do is interesting to people and our customers, I mean we don't sell sliced bread. We sell some of the most fantastic brands and products, we visit Paris showrooms, etc, you would be stupid if you didn't use the fact that you've got something people are interested in and don't use that as a way to reach out. Many bigger brands has to fabricate a lifestyle or the air around the brand in question, but we don't have to do that, thats the benefit of working with cashmere materials and to have Dries Van Noten on speed dial, haha. Also it's really cheap compared to advertising and other forms of marketing actions.
You are also using Instagram. Why Instagram?
Instagram is fantastic, so easy to use, you can just snap a pic with your mobile and get it up on the Instagram feed and up on Facebook in just seconds. The filters make the pics intriguing also, even if you don't get that Irving Penn or Anne Leibowitz quality, haha. Basically, Instagram images appeal to us and – from the judge of the popularity of our images – our customer as well.
Who is taking the pictures and what are you trying to capture?
For Instagram it's mostly Hannes and Simon while out buying products, but it could also be anyone at the company – it depends. The entire team has access to the account here, from customer care to the packers and to the web developer. We're essentially just trying to capture those spontaneous moments, or just an easy way to showcase something that's going on with the company and the products.
Lastly, what is the upcoming trend in menswear this year? Do you happen to have an Instagram picture of it…?
Prints are coming big time, like these two pics from our Instagram feed: