Spotlight: Rich Kids Of Instagram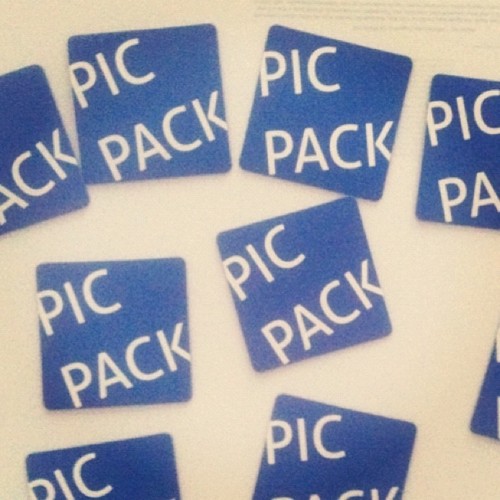 Every time I open my Tumblr feed and I stumble over one of the posts of Rich Kids Of Instagram I have to smile. So, how did you come up with the idea and what is the motivation behind it?
White wine, long summer nights and a few misspelled Instagram searches led to it. As for motivation… I think the pictures speak for themselves.
You decided to stay anonymous — why?
Why not?
How were the reactions so far? Did some of the published kids got angry and send their lawyers?
Worldwide reaction has been bigger than anticipated. No lawyers. We'll take down a picture when asked.
Which pictures do you choose to be published? Do you have any curatorial concept behind it?
We look for a great shot – both in content and context. There can only be so many pics of people drinking champagne or sitting in an exotic car. In the end it's supposed to be a window into a world.
Why do you add the golden frame around the Instagrams?
Wealth should be gilded.
Thanks so much for the interview. One last question: what is your favorite Instagram picture of rich kids from your blog?
Probably the first picture we found which is the first post.
(Which is the picture at the top)