Spotlight: Thomas Kakareko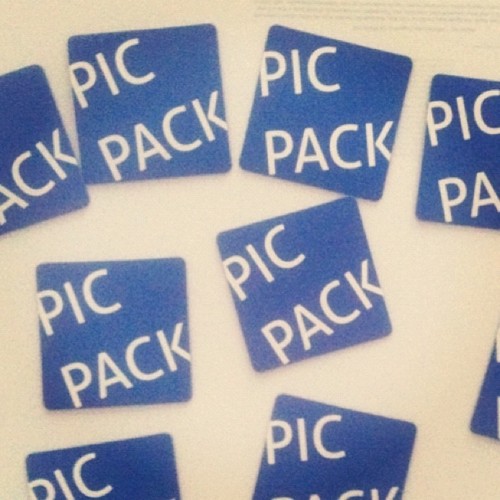 Hey Thomas, you were born in Berlin and you are a passionate Instagram addict…tell us a little bit more about yourself…
Hi Jakob. As you already pointed out, I'm a Berlin based mobile photographer and Instagram addict. I'm 26 years old and before I have founded visumate I was working in sales and marketing for various companies and I was also studying Political Science and Public Law. When I'm not shooting in the streets of Berlin I love spending time with my favorite people and I also love travelling.
How did Instagram impact your life, since you started using it?
To be honest, my life has completely changed since I started using Instagram. I downloaded this app together with a friend to exchange some personal pictures without ever being interested in photography. As for today it has become a huge passion. I still wouldn't consider myself a photographer but I learned so much during the last two years and met so many inspiring people. My life has become much more interesting to get back to your question.
Do you have a secret tip how to shoot a great photo with a mobile device?
It always depends on what you want to shoot. As I'm shooting street the most important thing for me is to be as attentive as possible. There's just a short moment in time that makes the difference between a good and a bad picture. You have to be able to capture that moment. What's also crucial to me is background. A lot of people assume that people and expressions are the main things I'm looking for but in fact it's the background that matters. If I would capture the most interesting expression but the background would be too busy or just wouldn't fit I would never publish the shot. This can be quite frustrating at times but it helps to make you better.
You were one of the first German Instagrammers, who worked for brands. What exactly did you do for them and how did it work out so far?
It all began last January when Puma approached me and asked whether I would like to attend the Bread & Butter fashion trade fair with them to take some pictures and share them on Instagram. I was like why not, let's try this! Shortly after I was asked by some people from Desigual whether I would like to come to a party they were hosting for their staff and customers. Again I was supposed to take some shots and to present this event to my followers on Instagram and other social networks. That's where I started to think that there could be more companies out there who are looking for new and creative ways of advertising. A month later we have founded visumate and when I look back at it today, it was definitely the right decision.
Together with Sylvia Matzkowiak you recently founded visumate. Tell us a little bit about your new venture…
We help companies to achieve original and creative advertising campaigns on various social networks. We are not limiting ourselves to Instagram and trying to get the best out of all social networks we are using. For our clients we are always looking out for new ways to better reach and understand their customers. Another very important part of our work is our network of mobile photographers. We're still at the beginning but we want to establish a worldwide network which helps mobile photographers to better get in touch with companies for various projects. This is what I was mainly working on in the last couple of months because I believe that there is a demand from companies all over the world for mobile photographers. Obviously we are no professionals but we are able to share our vision with a big audience and at the end of the day that's what counts for almost every company.
Lastly, what is your favorite Instagram picture or Instagram account you spotted recently?
Just yesterday I discovered the work of a very inspiring street photographer from Great Britain. His name is @leethatch and I'm a huge fan of his street shots.