Spotlight: Stephan Bönnemann, Founder of FancyFav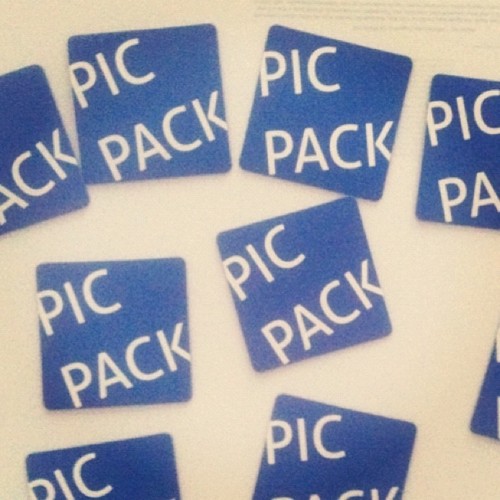 Hey Stephan. Tell me a little bit about you…
My name is Stephan Bönnemann and I live in Munich, Germany. I'm a Web Application Developer and Designer, focused on the mobile space. Everything I do is powered by JavaScript and the open web. You may always ping me on twitter: @boennemann
Can you explain what FancyFav does and how did you come up with the idea?
I hope you're familiar with Flattr, because that's what it's all about. FancyFav is here to break down barriers for sharing your love and appreciation with Flattr automation. You like photos on Instagram anyways, right? So we just take those photos and flattr them for you. This works for Github, SoundCloud and Twitter, too.
We are automation maniacs and totally hate to do things over and over again, so we decided to auto-flattr our likes and made this available for everyone via FancyFav.
Do you have any plans to monetize FancyFav?
To finance the Flattr service the Flattr people keep 10% of the flattred money. We have signed up as a Flattr Partner, so they'll share their revenue with us. Unfortunately there are still some legal tax issues, but we hope to finance server cost with it in the future. Maybe you could Flattr us manually in the meantime (:
What features can we expect in the future?
The features we can implement are limited by the services flattr has implemented into their ecosystem. But they are really interested in spreading Flattr, so you can expect a lot.
Any interesting photo or photographer you spotted recently on Instagram?
Since you can flattr Instagram photos now, amazing photos showed up in the flattr catalog. I really like them.