Spotlight: Rob Ward, Instatag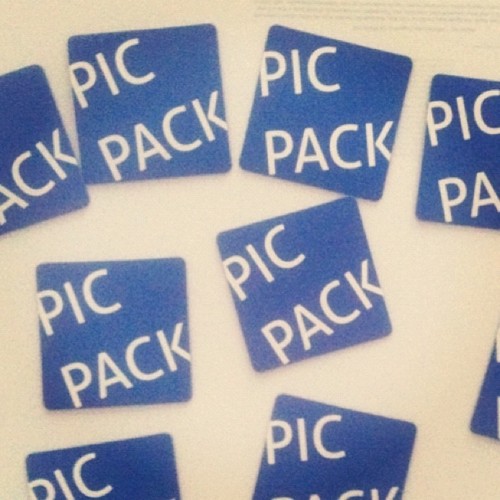 Hey Rob, you are one of the guys behind Annex Products, which offers Opena and Quad Lock. Two products with an interesting story. Can you tell us a little bit about you and the products?
Hey Jakob, myself and friend turned business partner Chris Peters started making products just over a year ago when we launched our first products the Opena case which is an iPhone bottle opener on the now very popular crowd funding platform Kickstarter. We then followed up with another Kickstarter project for our second product the iPhone bike mounting system called Quad Lock and we've been developing new products ever since.
You just released your third product, now an iOS app, called Instatag. What is Instatag for?
Instatag is the fastest and easiest way to hashtag your Instagram pics with the most popular and more importantly the most relevant hashtag available. The idea is that though better and more accurate hashtags instagramers will be able to interact with other instagramers that have similar photographic interests.
What are your future plans for Instatag? What features can we expected in future releases?
I think the future of the app will really be defined by usage habits of the user base, I can however foresee that the location based tags will be a growing interest among sightseers, concert goers and sporting fans. As Instatag is the easiest way to instantly crowd source the data of what hashtags and currently trending in that exact geo location and use this to coordinate and standardise the tagging of events and landmarks.
Since you don't have outside funding — am I right? —, I guess you learned a lot on the way bootstrapping the company. What are the biggest learnings you want to share with us?
That's correct we are currently 100% self funded and we've learnt a lot in the past 12 months but the best advice I can give is to just start. Starting is the most important thing as without it nothing else matters. Once you start you can make good decision, bad decisions and you'll lear more from them then I could ever advise, so it sounds stupidly simple but I'd say the best advice I can give is to just start.
Lastly, what is the most interesting Instagram account you recently stumbled upon?
Ha Ha good question, there are so many amazing accounts but recently I'd have to say I get a laugh out of @thespideyman, I don't know where he gets all those tiny props from?