Contestgram: An Instagram Contest App Created by Roberto Pioli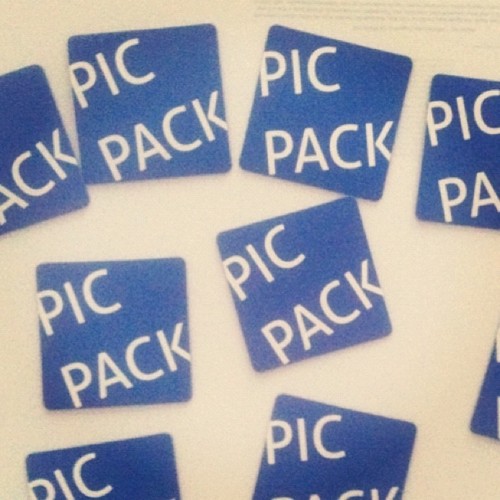 Hi Roberto. You are running Contestgram. — What is it and how did you come up with the idea?
Contestgram is an Instagram photo contest app. It provides an easy and funny way to join contests by using Instagram and your smartphone. It all started when I discovered Instagram: I love smartphones, photography and social web… and Instagram is the sum of these three aspects. Since Instagram is full of photos I asked myself ›how do you know which are the best photos? How can people become popular?‹. These thoughts resulted in Contestgram.
What is the secret sauce? Any tip on how to win one of your contests? How does a photo has to look like to win?
You have to ask this question Instagramers that vote for the winner, not me… We have a jury that chooseS the five best photos among all the ones that are participating in the contest. The Contestgram jury consists of two professional photographers, two amateur photographers and another judge. They choose the photo like any other critic would do. So, my suggestion is: take a photo as beautiful as you can and don't give up if you are not one of the winners. We create a new contest every two weeks and, very soon, we will try to make a new contest each week. So you have lot of chances to win and become popular.
Do you have plans to monetize Contestgram?
We have started Contestgram because we believe in this idea and also we have a lot of fun working on it. So, we are thinking about monetization but we first want to expand Contestgram and reach as many users as we can.
Where do you see Contestgram in about a year ahead?
We have a lot of ideas about Contestgrams next steps. We are talking to partners to give some prizes to the contest winners, so winners will have fun, popularity but also some prizes. We are also in contact with some very big brands. Hopefully we will be able to create some contests sponsored by them very soon, with a very big reward.
Can you introduce yourself a little bit? What is your background?
I started as a Linux system administrator many years ago. I was working in a research center in Italy; then I worked in a VoiP startup where my expertise grew in VoiP, Linux, virtualization, networks and other boring technical stuff. In 2006 I founded my first company, Neagen srl. We mainly work on VoiP, virtualization system infrastructure and software development focused on mobile apps and high scalability infrastructure. Thats all, I don't like to speak too much about me.
Lastly, what is the most interesting Instagram account you recently stumbled upon?
There are a lot of interesting accounts, but I like very much @k_a_t_ the winner of our first contest. You can find her in the app section »Hall of Fame«.