Order Your Magnets Now for Easter Delivery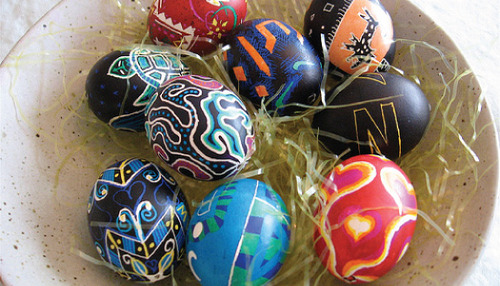 Easter is right around the corner. We know you're supposed to give chocolate eggs, but that's a bit predictable. Why not mix it up this year? Choose some happy memories from your Instagram account, print a set of magnets, and surprise your family and friends with a truly unique Easter gift.
Team Picpack will be super busy over the next two weeks, so order your magnets ASAP for delivery by Easter. If you're outside Europe, the latest ordering date is March 17. For customers in Germany it's March 25; for the rest of Europe March 21.
On business days, we process and ship orders within 24 hours. But we don't control the postal service, and we can't guarantee delivery times – especially during the busy holiday season. So the earlier you book, the better your chances.
Foto by mollystevens.