Happy Easter! Frohe Ostern! Su šventom velykom!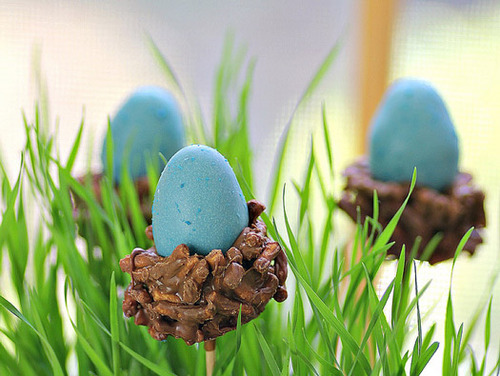 A lot can happen in a year. Twelve short months ago, we were getting ready to open Picpack to beta testers. As we celebrated Easter 2012, our journey was just beginning. Now it's Easter again, and Picpack has grown into a mature company. We're shipping magnets to happy customers all over the world, and the future looks very bright.
After a long winter here in Berlin, we're finally starting to enjoy a few rays of sunshine. So what do you do when the snow melts and the temperature rises? Get outside and take some photos! Dust off that camera and start working on your 2013 instagram collection. Capture some priceless memories with friends, family and pets. (Don't forget the food porn.) We look forward to seeing the amazing artwork you guys create in the year ahead.
So from the international team at Picpack, we wish you Happy Easter , Frohe Ostern , and Su šventom velykom. All the very best for the rest of the year. Enjoy the chocolate!
---
(Photo via finecookie)