Order Your Magnets Now for Mother's Day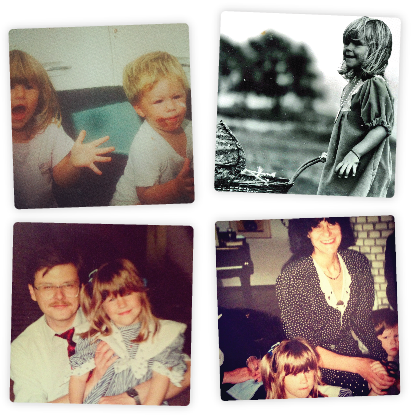 Hey friends, May 12 is Mother's Day! Have you found a gift for your mom yet? Why not surprise her with a set of family photos she can stick on the fridge?
Picpack magnets a great way to preserve your childhood memories and bring old photos back to life. Choose 12 of your favorite family snaps and we'll print them on a set of high-quality 5.8cm x 5.8cm magnets. Packs of 12 magnets are just €18 and we ship worldwide for free.
We'll be super busy for the next couple of weeks, so order your magnets ASAP for delivery by Mother's Day. If you're outside Europe, the latest ordering date is May 3. For customers in Germany it's May 8; for the rest of Europe it's May 6.