Picpack at Photo Hack Day Berlin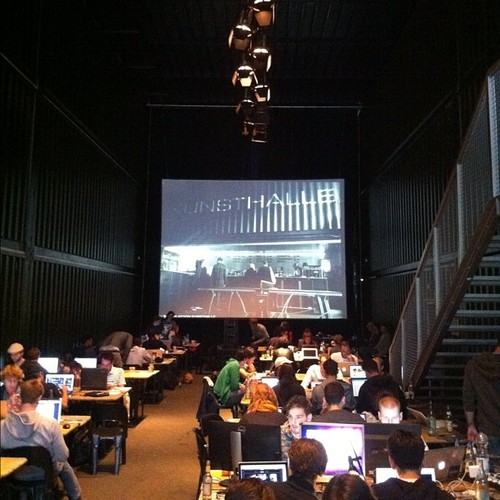 It's Photo Hack Day again: This weekend we join 150 designers and developer in Berlin for a 24 hour coding marathon. The aim is to hack the future of photography. We will be working on a neat and hopefully useful extension of our Picpack service. Follow us on Facebook, Instagram or Twitter to get a sneak peak of what we work on.
We will have a bunch of magnets with us. If you want to check them out, swing by and say hi or ping us @getpicpack. More info on photohackday.com.
P.S. The picture above is from the last Photo Hack Day, taken by our very own @t_al.