Download Free Calendar Sheet for April 2015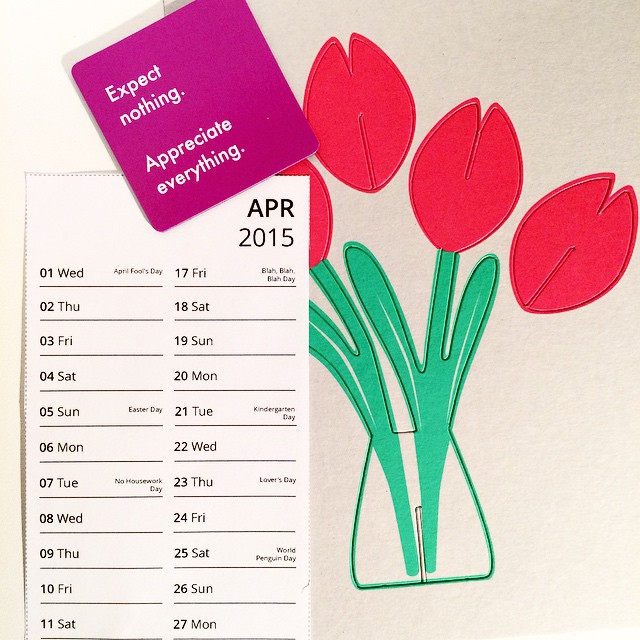 You definitely didn't miss todays April Fool's Day! But what about this months "No Housework Day" or "Hairstyle Appreciation Day"?
To help you not forget these and even more fun holidays, we offer you a free calendar sheet for April 2015. It's a free PDF ready to be printed and put on your fridge.
PLUS: You'll find a voucher code for a free order. First come first served: Download Calendar Sheet