Surprise Your Mom This Year With Your Childhood Memories on Magnets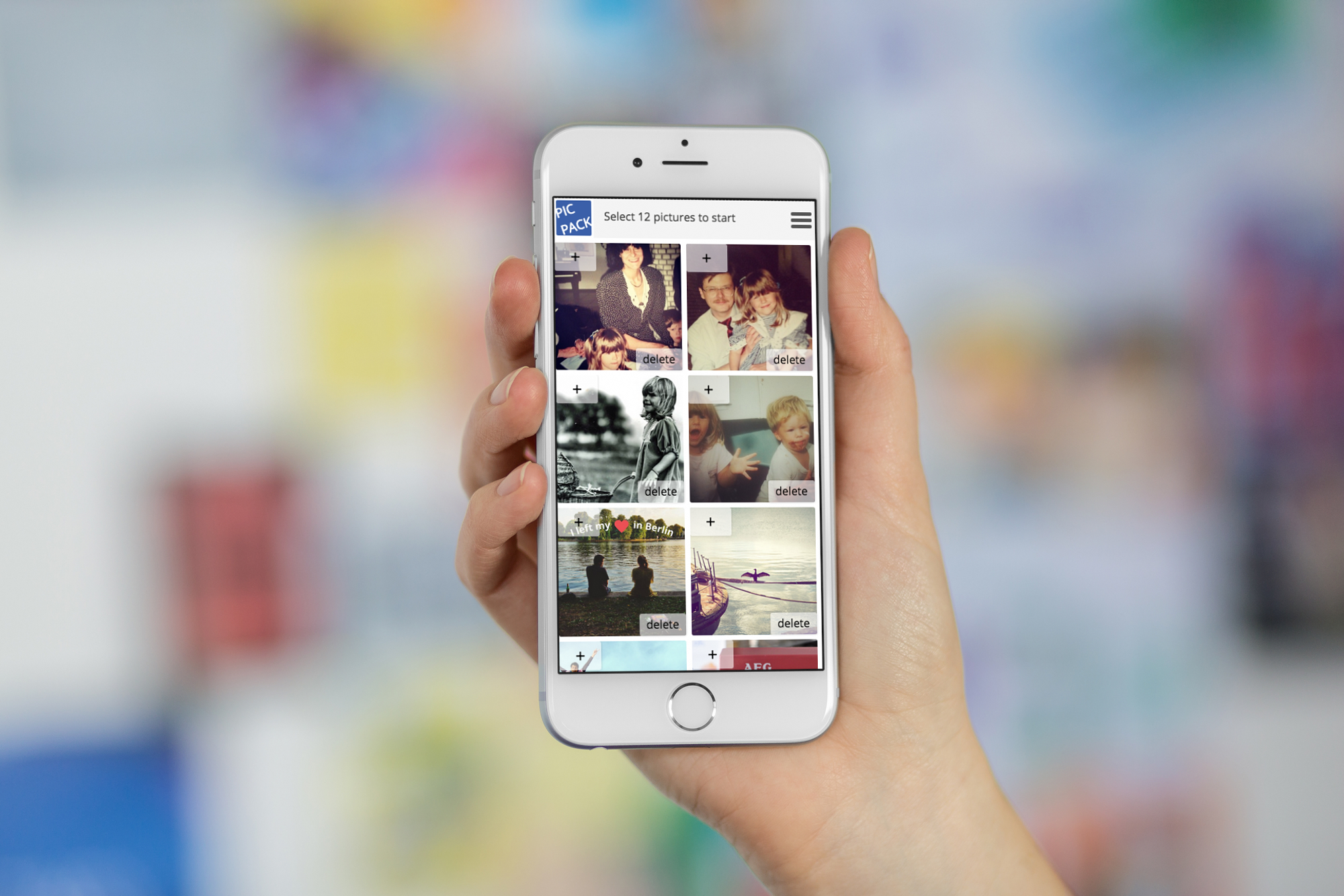 If you're still looking for a gift, why not surprise your mom with a set of family photos printed on our high-quality magnets?
And to make it even easier for you, ordering now also works seamlessly on your mobile device. Open getpicpack.com on any smartphone, log in, upload, and order your thoughtful gift.
And if you are looking for magnet inspiration, we offer some great free ideas here on our blog from time to time, like this set of quotes on magnets, ready to download and order.