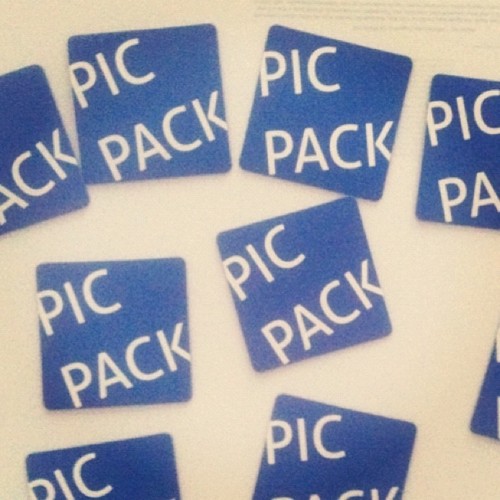 Today it's two months since we went public. Time for a short recap, right?
So, here we go. The first month was a pretty good ride, we got tons of press coverage and orders from all over the world. It was really exciting to see, that what we worked on the months before turned out so well. The second month was a little bit less busy, but still a really good month. We also wrote a longer post about our experience bootstrapping a sideproject, that makes money from day one.
For us it's really important to understand and promote the Instagram eco-system, thus we continued with out interview series »Spotlight«.
We interviewed Arno Smit, one of the two guys behind Instadash, a new webviewer for Instagram à la Pinterest. We also talked to Antonio de Rosa, who is trying to turn his idea of the Socialmatic camera into reality. Benedikt Terhechte, the developer of InstaDesk, just released a major update, so we though it's a good reason to talk with him about his app and bootstrapping a product.
We have a couple more interviews lined up. Do you have any recommendations whom we should interview? Drop us a line at hello@getpicpack.com.
We also got a bunch of media coverage, so here's a short rundown:
We got featured on new-startups.com, we got listed on InstaHub, the two Polish blogs Mój Mac and iMagazine wrote about us, the German fashion Blogger Heiko Kunkel featured Picpack, the Photograph Tim Reckmann wrote a lengthy review and we got a couple of smaller mentions in Thrillist, Gründerszene, kultur2punkt0, VentureVillage again and Deutsche Startups. And yes, we got a t least one mention in a printed publication, namely the German computer magazine ComputerBild.
That's it so far. We are really looking forward to the next two months and beyond.
Happy picpacking!