Picpack is Now an Incorporated Company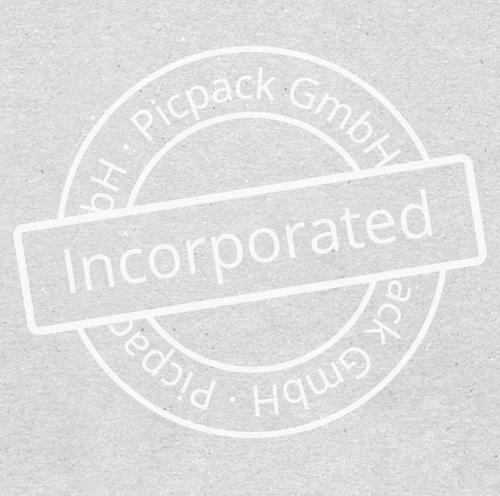 When we started Picpack in 2012, we wanted to learn something. We wanted to explore new technologies and see what it was like to build a great product from the ground up. And we wanted to have fun while we were doing it.
It's hard to believe that was just one short year ago. What started in 2012 as a weekend side-project has since grown to a fully mature and stable company. We'd proud to announce that we are now incorporated, here in Berlin, as Picpack GmbH.
The three of us – Jakob, Thomas and Tadas – are now officially Managing Directors of the company. We're super-excited about this incorporation, and believe this is the beginning of the next chapter in the Picpack journey. We hope you'll come along for the ride!