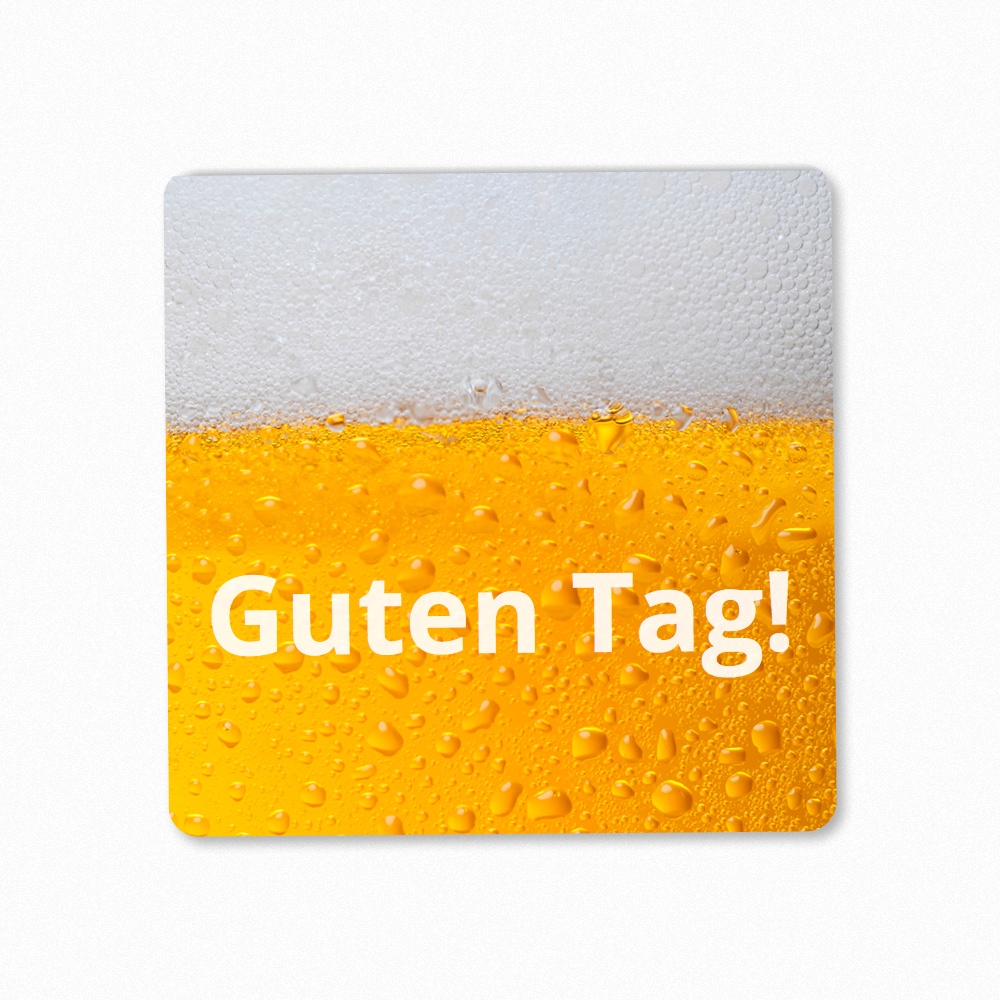 Since we launched in May 2012 we've been only available in English, although we print the magnets in Berlin, Germany and a large part of our customer base is coming from German speaking countries.
So we are really happy to finally serve getpicpack.com not only in Englisch, but from today on also in German. 
From now on, you should get served the German version if your browser language is set to German, otherwise you can always switch the language manually in the menu. 
Viel Spaß beim Bestellen deiner besten Fotos auf Picpack-Magneten in Deutsch!